Happy Valentine's day, folks!
The husband got me an mp3 player and arm band holder thing for my runs, as well as a really nice pedometer that will measure my distance and calories burned while running. I thought you all could appreciate that. I also appreciate the dozen long stemmed roses and the positive attitude. Hee Hee.
I haven't run since Tuesday. I have failed myself this week. It's been a rough one. I'm glad I had it though, because I have proved to myself that I have the drive. I still can't wait to get out there and run my ass off. It really all changes tomorrow. I'm changing my diet and everything. I am now allowing myself to drink only one night of the week. The wine throws me all off.
Tomorrow's blog will be much more action packed. I need to go cuddle with my muffin of love now... or play Jenga.. whatev.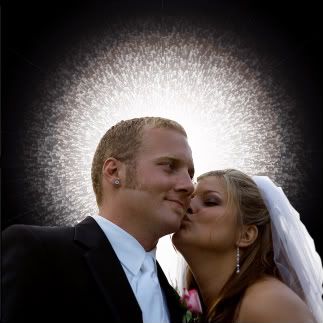 Love Love Love!